MASTER CLASSES WITH JEFF ALANI STANFILL
Master classes are a fun and exciting way to bring singers from different genres and backgrounds together to learn about the concepts of the Swedish-Italian vocal technique in a group setting. Two types of master classes are available. Find out more below.
VOCAL TECHNIQUE / VOCAL PERFORMANCE MASTER CLASS
This master class has two components. Singers who wish to be coached have an opportunity to learn about the concepts of Jeff's method using vocal exercises specific to their voice type. After vocalizing, each participating singer is coached through a song of their choice in front of the class. Participants who sign up to audit the master class are able to take notes and participate in the Q&A section of the class.
An intimate setting like this is a wonderful way for singers to work on vocal technique and sing songs they may be preparing for auditions, performances, or recording sessions. It is also a wonderful opportunity for auditors to learn more about how the technique works for different voice types.
VOCAL RECORDING MASTER CLASS
For the last 6 years Jeff has partnered with the Wendy Martelli Voice and Piano Studios, and at the legendary Osceola Recording Studios in Raleigh, North Carolina, to offer a vocal recording master class.
In this setting, Jeff coaches singers individually, over a period of several days, on songs they have previously prepared with their coaches. Together, Jeff and the singer fine tune the songs from a vocal perspective for the recording studio, smoothing out challenging phrases of the song, adding the singer's individuality and style, and making sure it is as close to pitch perfect as possible.
Once the songs feel ready for recording, each singer heads to the recording studio to lay down the vocals for the songs they have prepared. Singers can opt to have the sessions filmed and later uploaded to social media sites, such as YouTube, Instagram and Facebook. Having a high quality audio/video recording for publication is a fantastic way for singers to begin to build a following in the marketplace!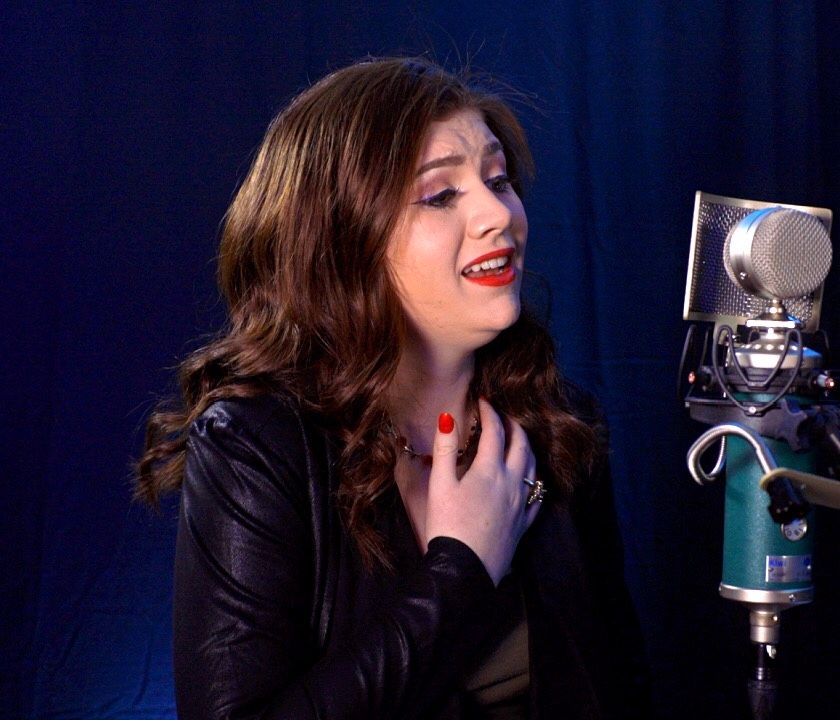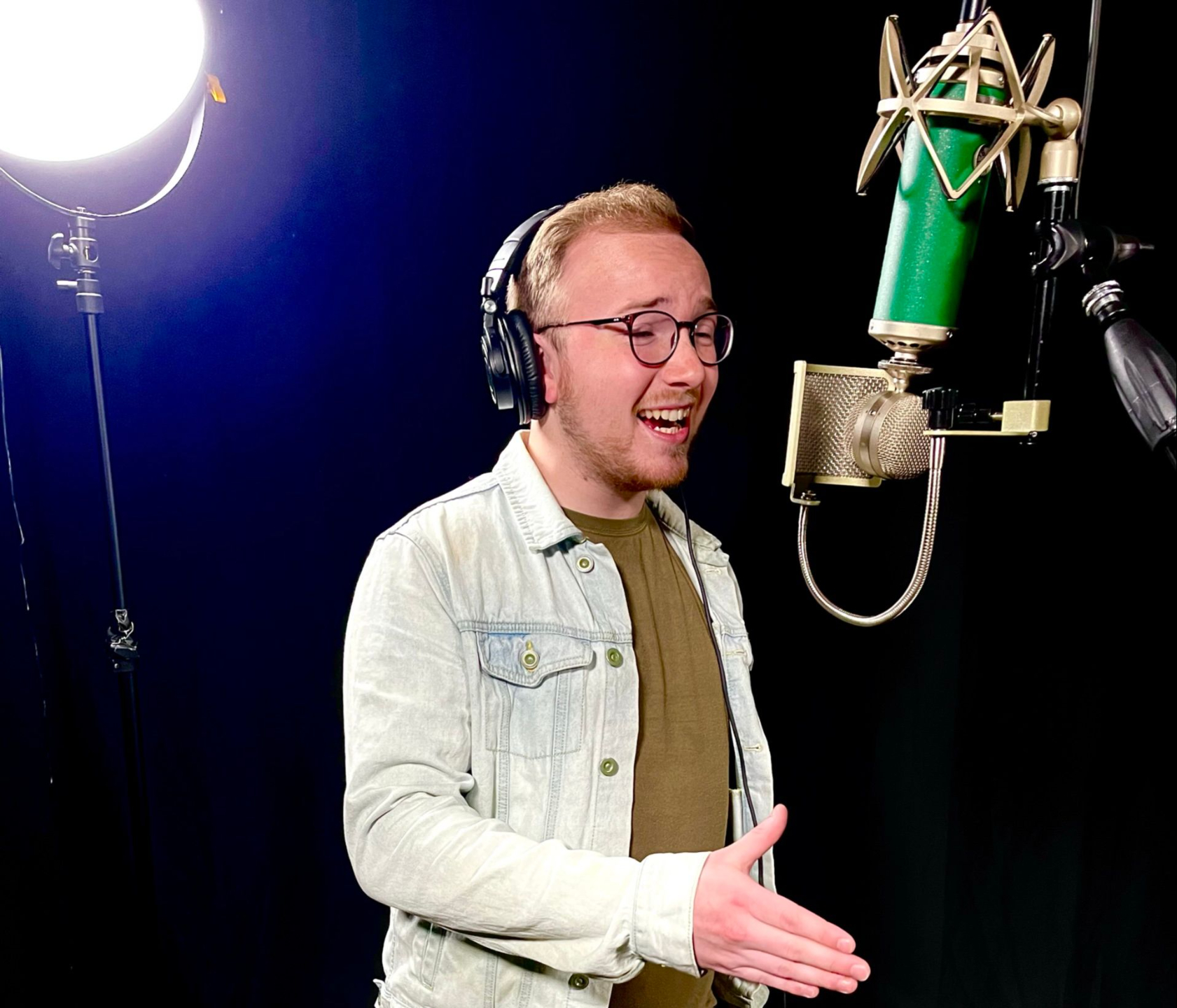 In 2017, Jeff, along with Grammy Award-winning tenor David Phelps, taught 8 pre-selected singers from varying genres, in front of an audience of auditors from all around the country and Canada.